Wednesday's What is this? is a new meme brought to us by Nina over at Mamas*Little*Treasures. To learn more about it, and join others in this meme, please check her site out!



I know it's kind of hard to see in these.....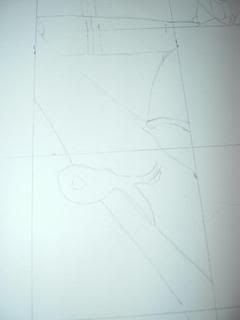 ....I'm working on a drawing for my Sister-in-law.